Hermosawave Picture of the Day
Sunday, April 7, 2019
Tower and Bell
At Kiyomizu Temple in eastern Kyoto last night, looking at the bell (which we rang last New Years Eve), and Kyoto Tower in the distance.
This was a special spring evening event, where all the trees and pagodas are lit up.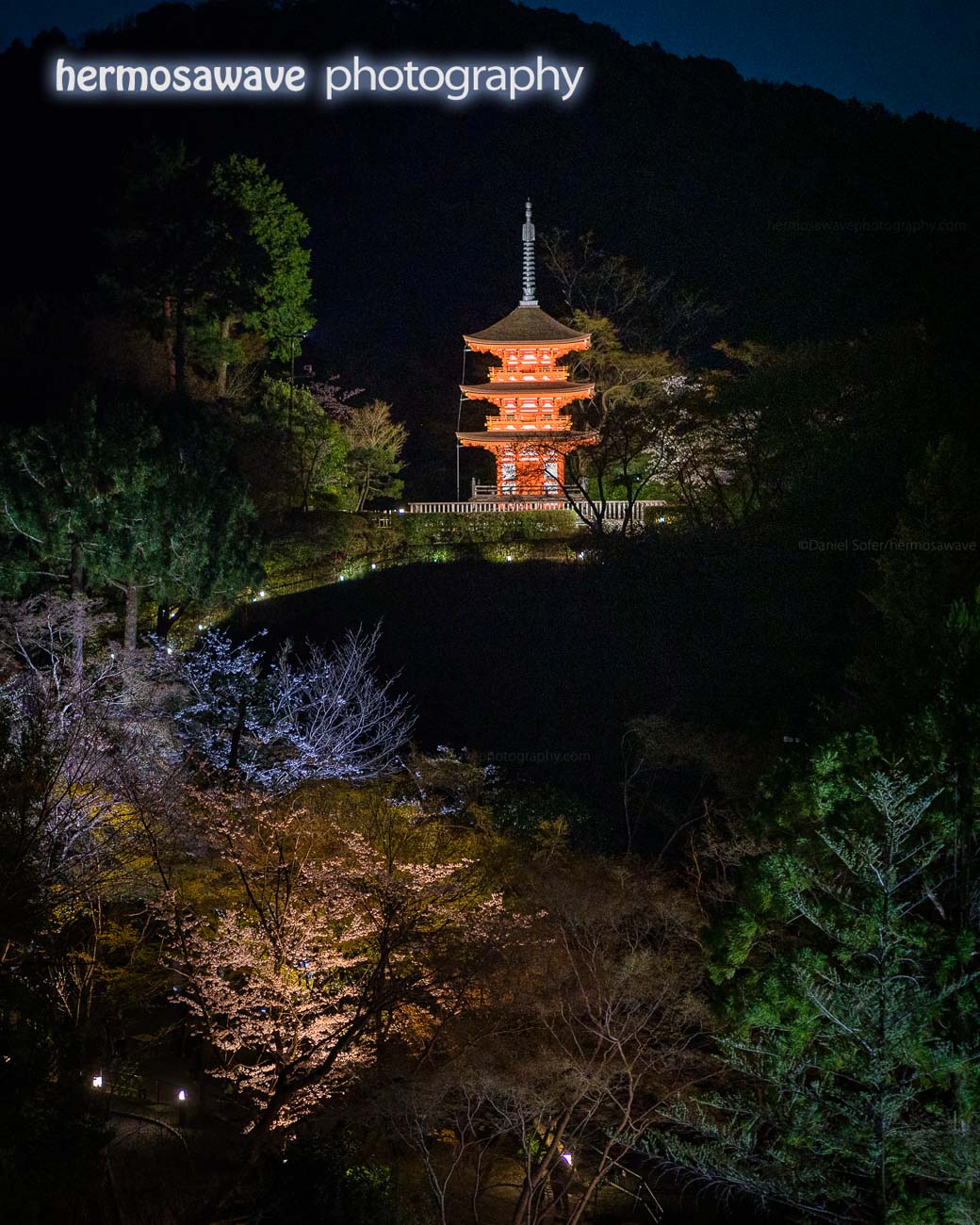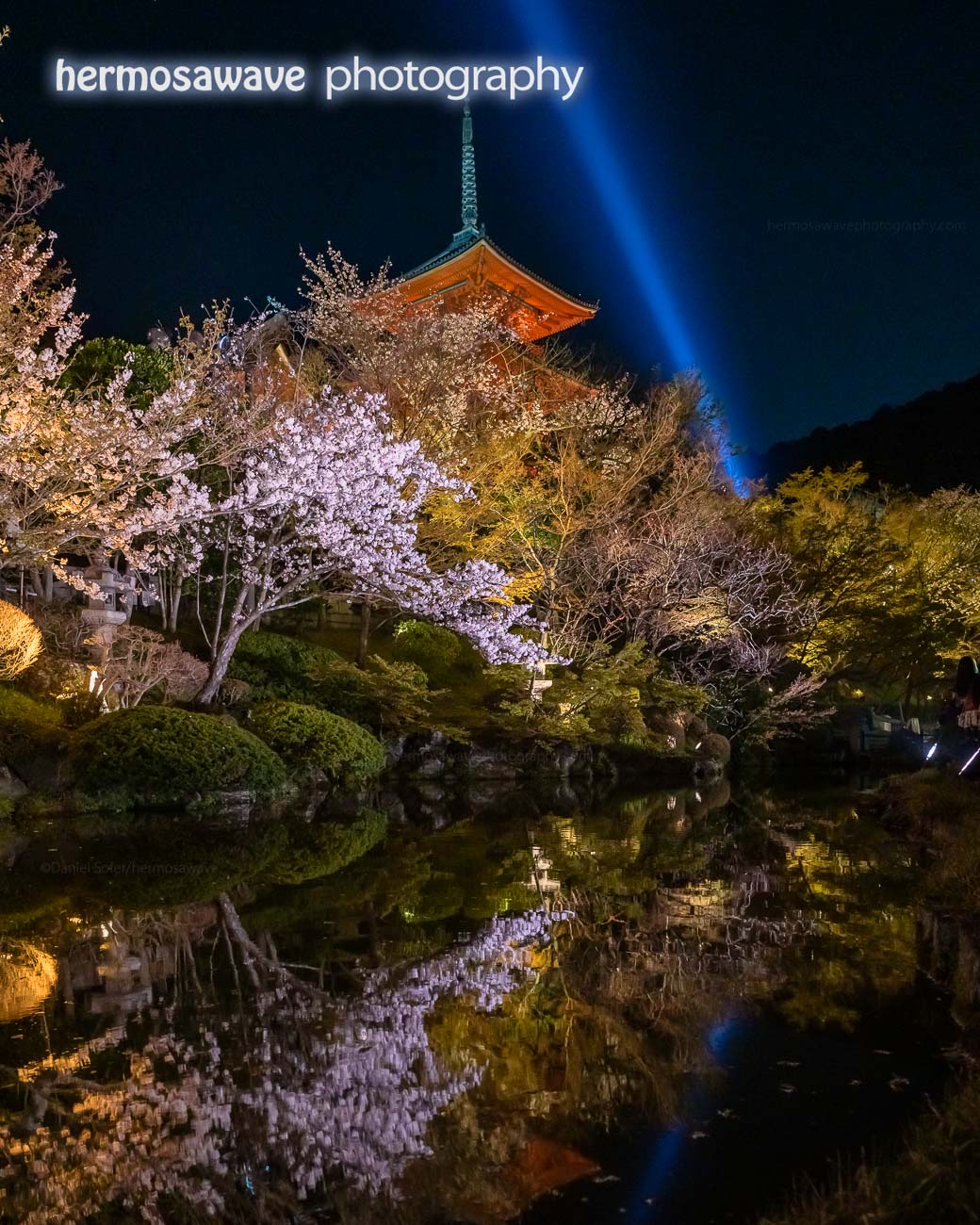 Taken in Kyoto, Japan
Zoom in for more detail.
PictureCode: 190407