Hermosawave Photography
Welcome to Hermosawave Photography, featuring the photography of Daniel Sofer.
We just launched this newest version of the site, so if you see any problems please let us know. We also have a new online store with a much wider range of photo products.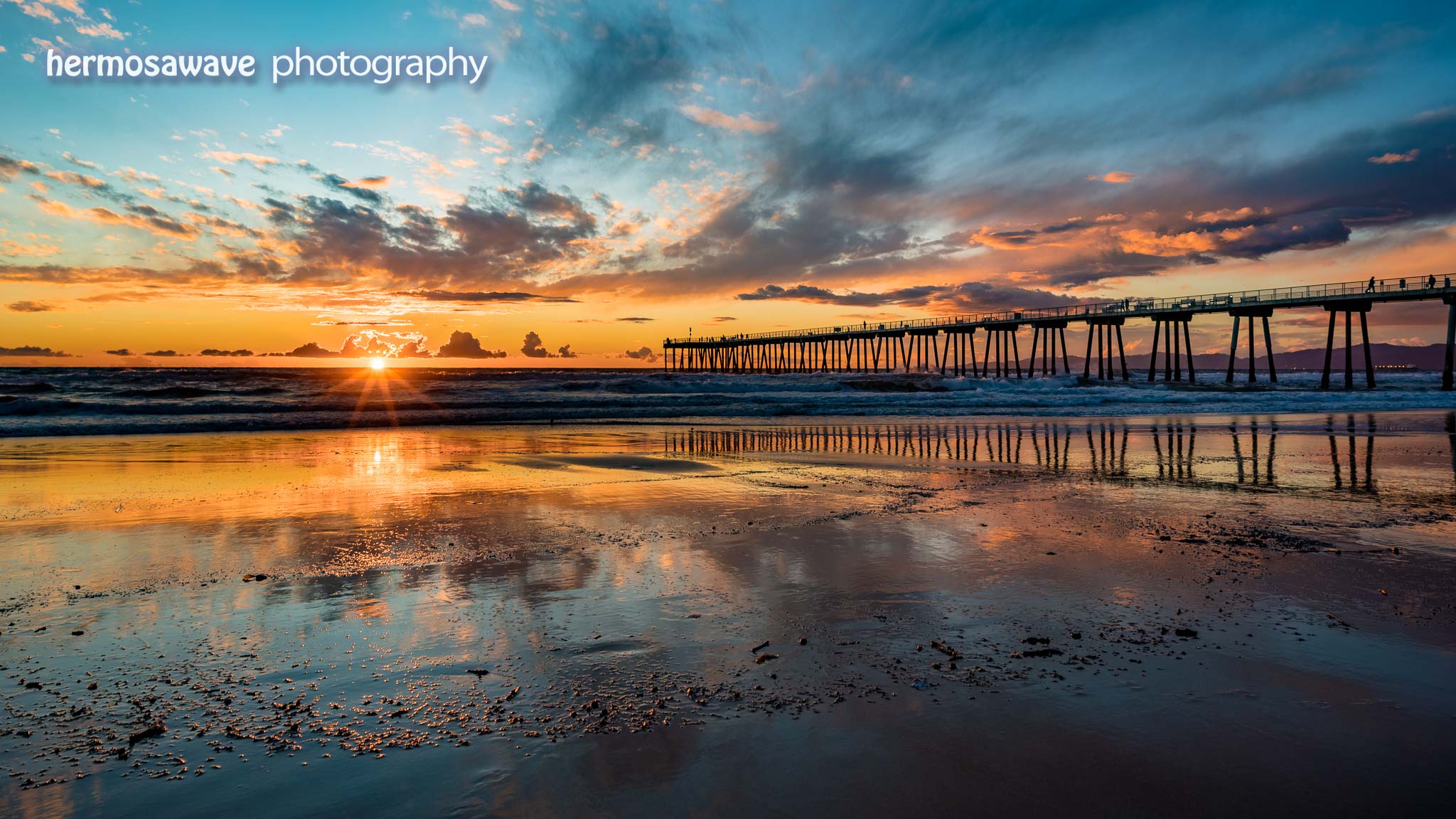 Visit my Picture of the Day series of daily landscape photographs, over 16 years running with more than 3200 pictures online.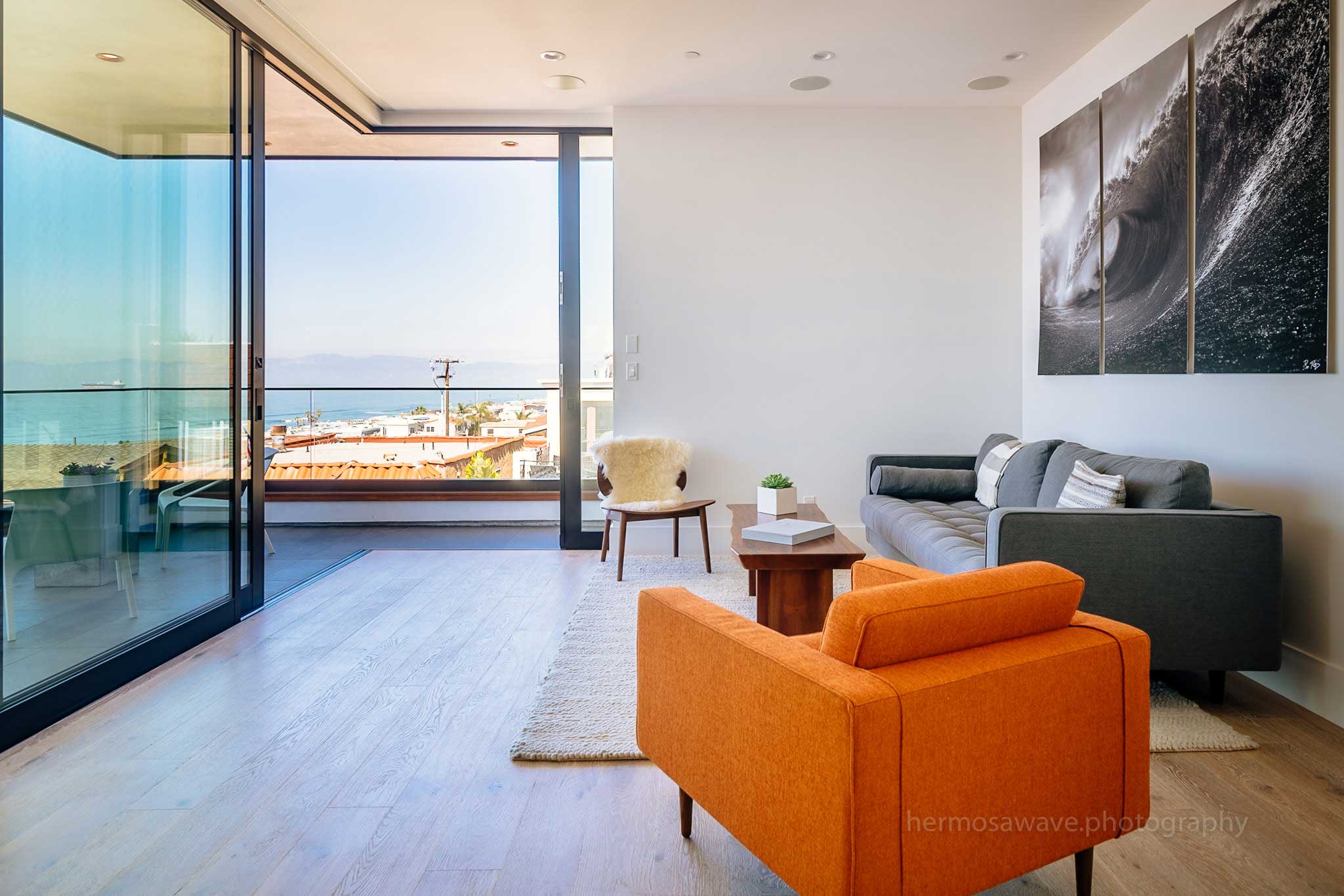 The /architecture website showcases my photography of homes, buildings and other physical spaces. These are a mix of properties I have been invited to photograph as well as buildings and spaces that otherwise interest me.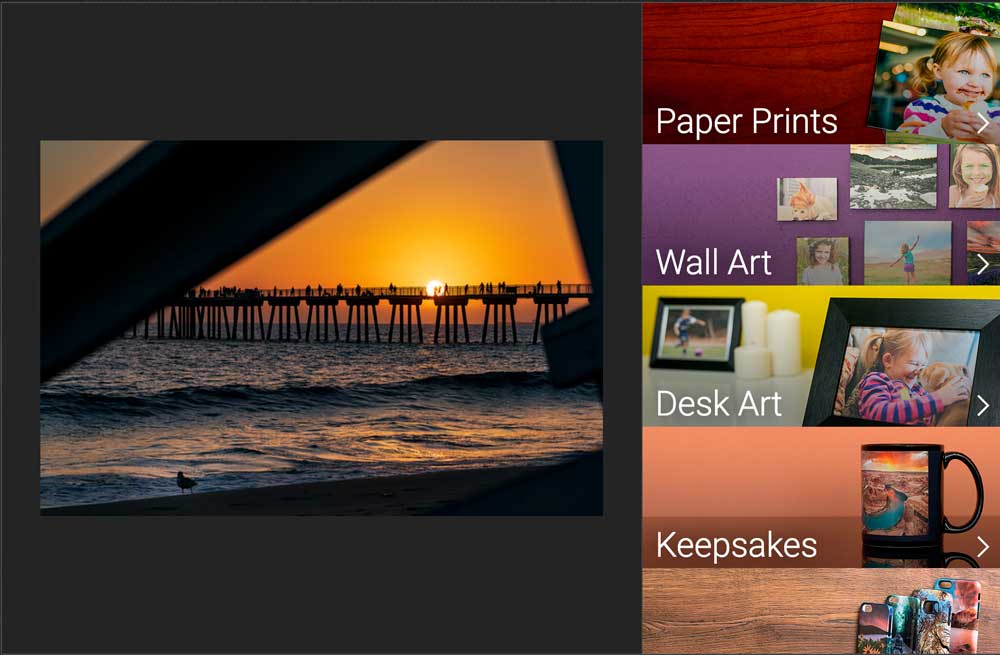 A selection of my favorite photographs. Prints and a wide range of other photo items available.
Photos from 2016 and earlier are on my older, archived site. They will gradually migrate here.