Hermosawave Photography
Welcome to Hermosawave Photography, featuring the photography of Daniel Sofer.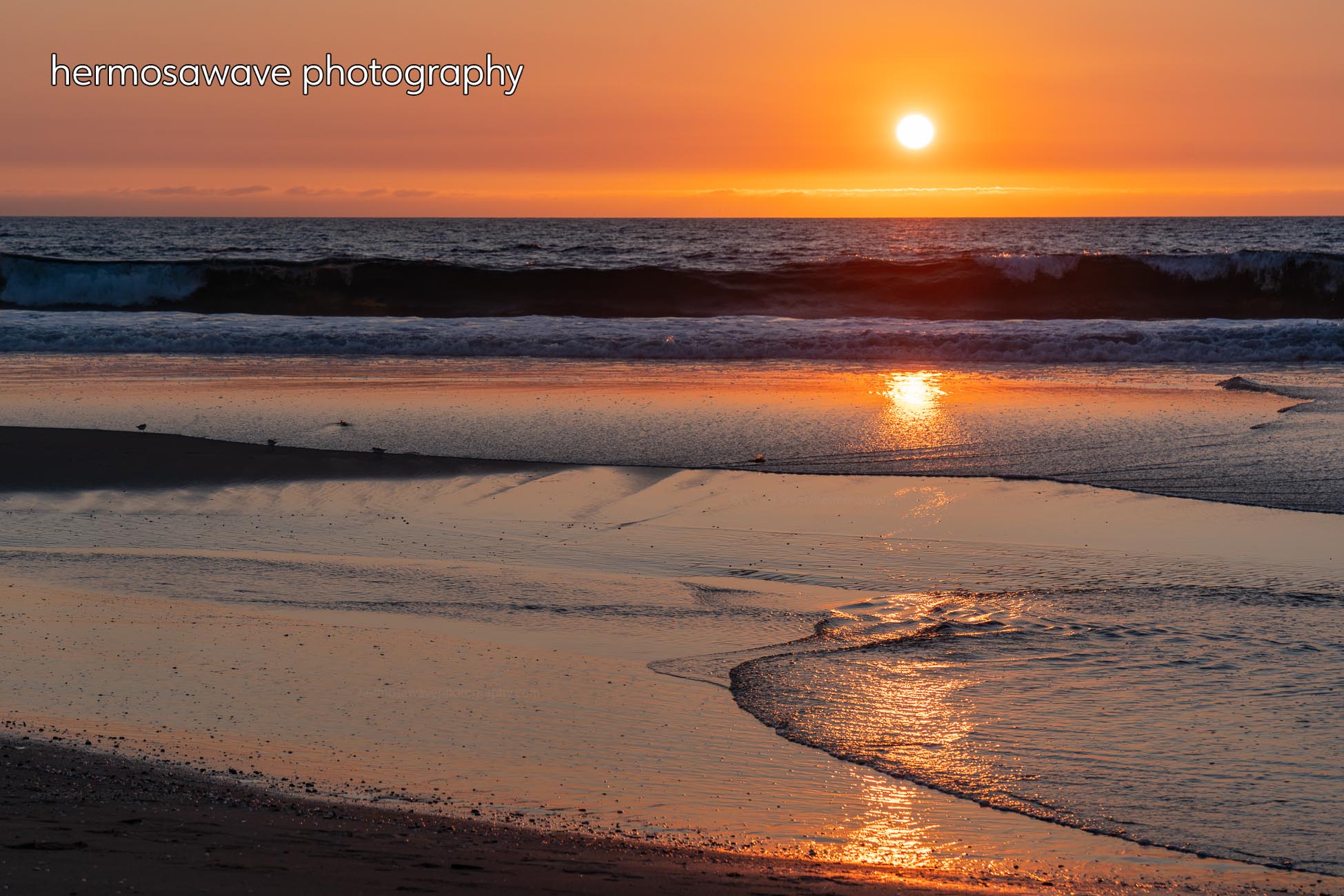 Visit my Picture of the Day series of daily landscape photographs, 18 years running with 3600 pictures online.
Quick links to photos of: Hermosa Beach, Manhattan Beach, Palos Verdes, Kyoto, and Arashiyama. More locations...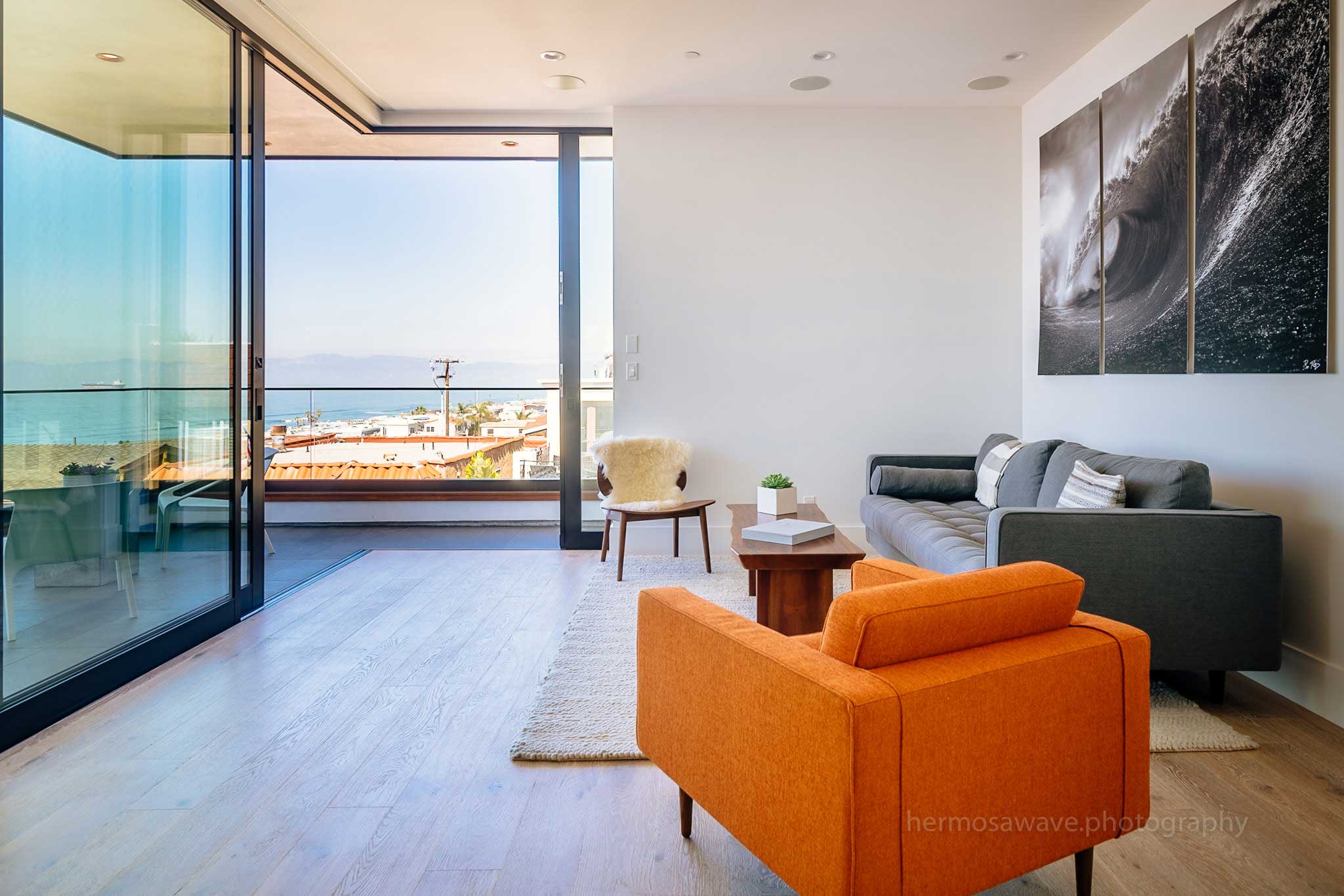 The /architecture website showcases my photography of homes, buildings and other physical spaces. These are a mix of properties I have been invited to photograph as well as buildings and spaces that otherwise interest me.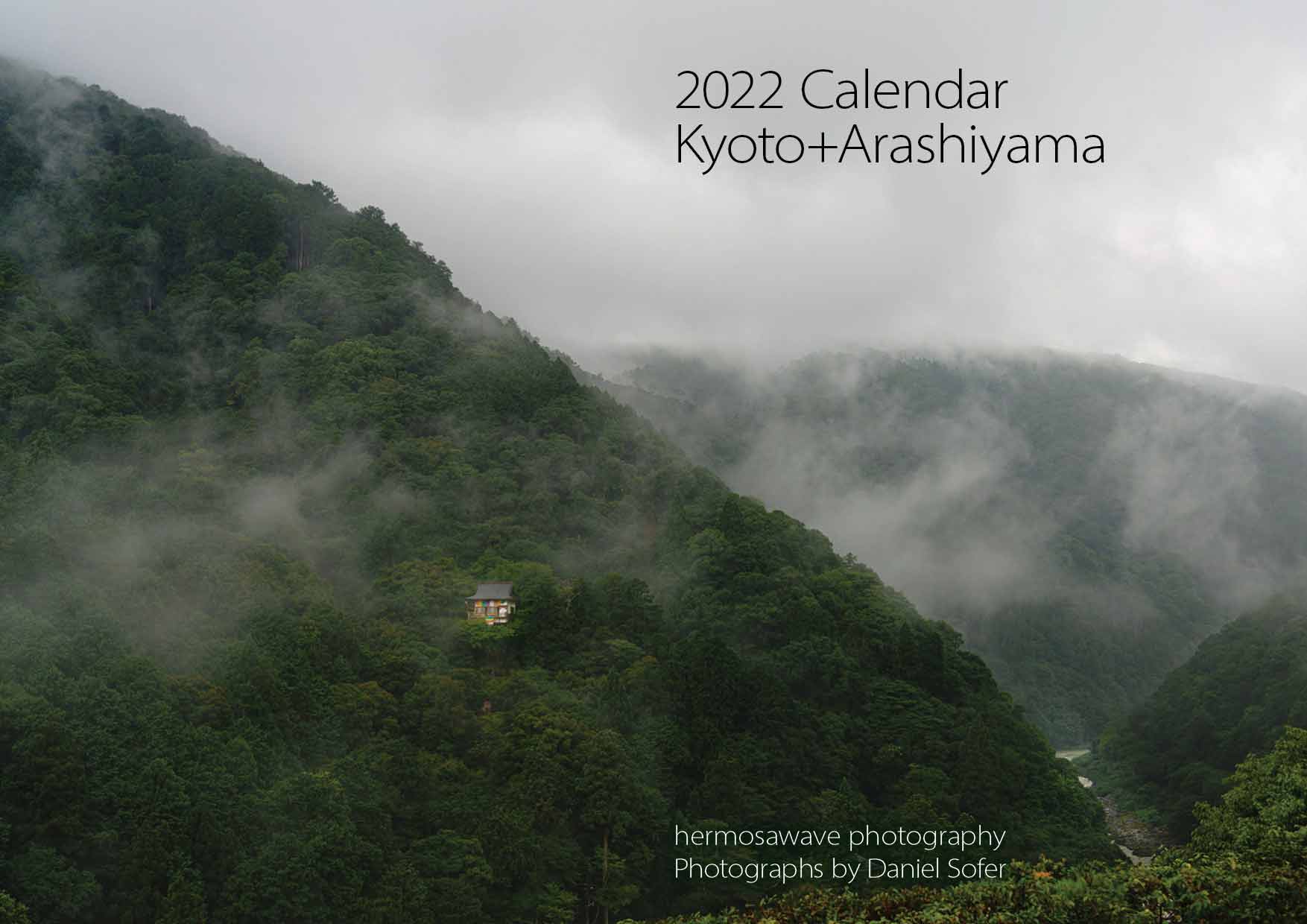 Introducing the Hermosawave Photography 2022 Calendar!
A Once in a Lifetime chance for beautiful photographs in places that are usually too crowded; thanks to the Coronavirus. 13 months (starting December 2021) of photos of Kyoto, Japan; mostly in and around the famous Arashiyama district in western Kyoto. I hope you enjoy them. More information...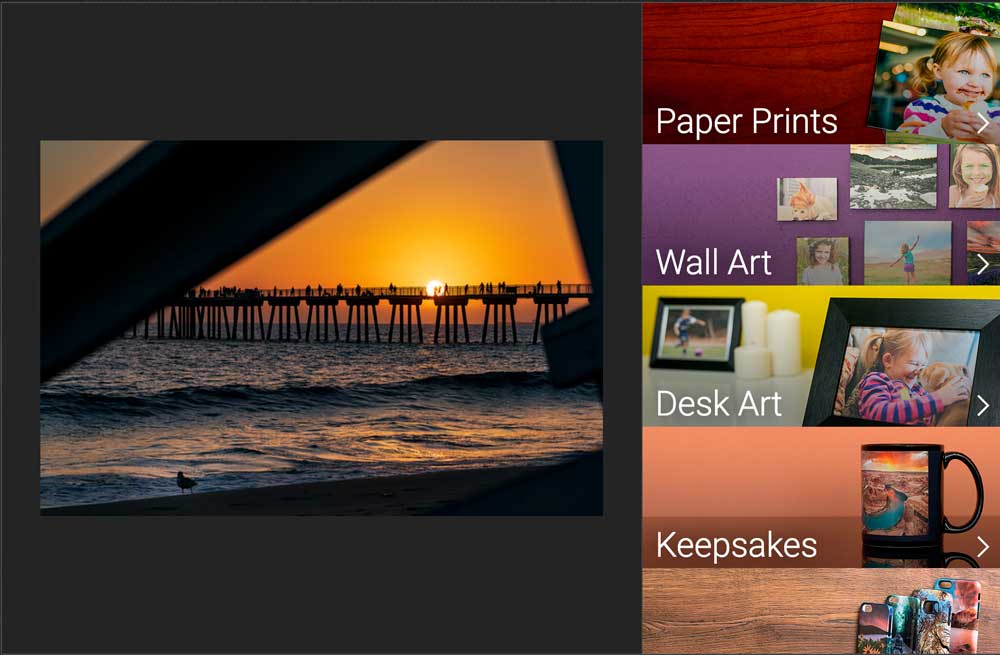 A selection of my favorite photographs. Prints and a wide range of other photo items available.