Thoughts on a 2021 Calendar
2020 has been a year like no other. And the fourth quarter will be craziest of all. This will be a year to tell your grandkids about, that's for sure.
As I have for the previous two years, I left Los Angeles for the cherry blossom season in Japan on March 10th. I had been considering that I might get stranded because of the Coronavirus, and which place would I rather be stuck in - US or Japan. I decided that if the situation came to that, Kyoto would be my choice.
And sure enough, just a few days after I landed in Japan, California went on full lockdown. A few weeks later the border to Japan - and most other countries - closed to isolate the spread of the virus. As an American Citizen I can travel to the United States; but if I do, I can't come back to Japan.
So I'm here in Japan for a while. It's a safer place to avoid the virus, although not completely safe. And it's hot. Places are generally open, but just as in America, people in Japan have lockdown and mask fatigue, so folks are out socializing and the COVID case numbers are going up, especially among young people. But at only ~one percent the number of infections compared to America, it's a much better situation.
I've been enjoying the change of seasons in Japan, in a way I have not had the opportunity before. Even though the coronavirus has reduced or eliminated most events in Kyoto, I've still been able to take an amazing number of photos; the lack of tourists has made photography easier and generally made life calmer.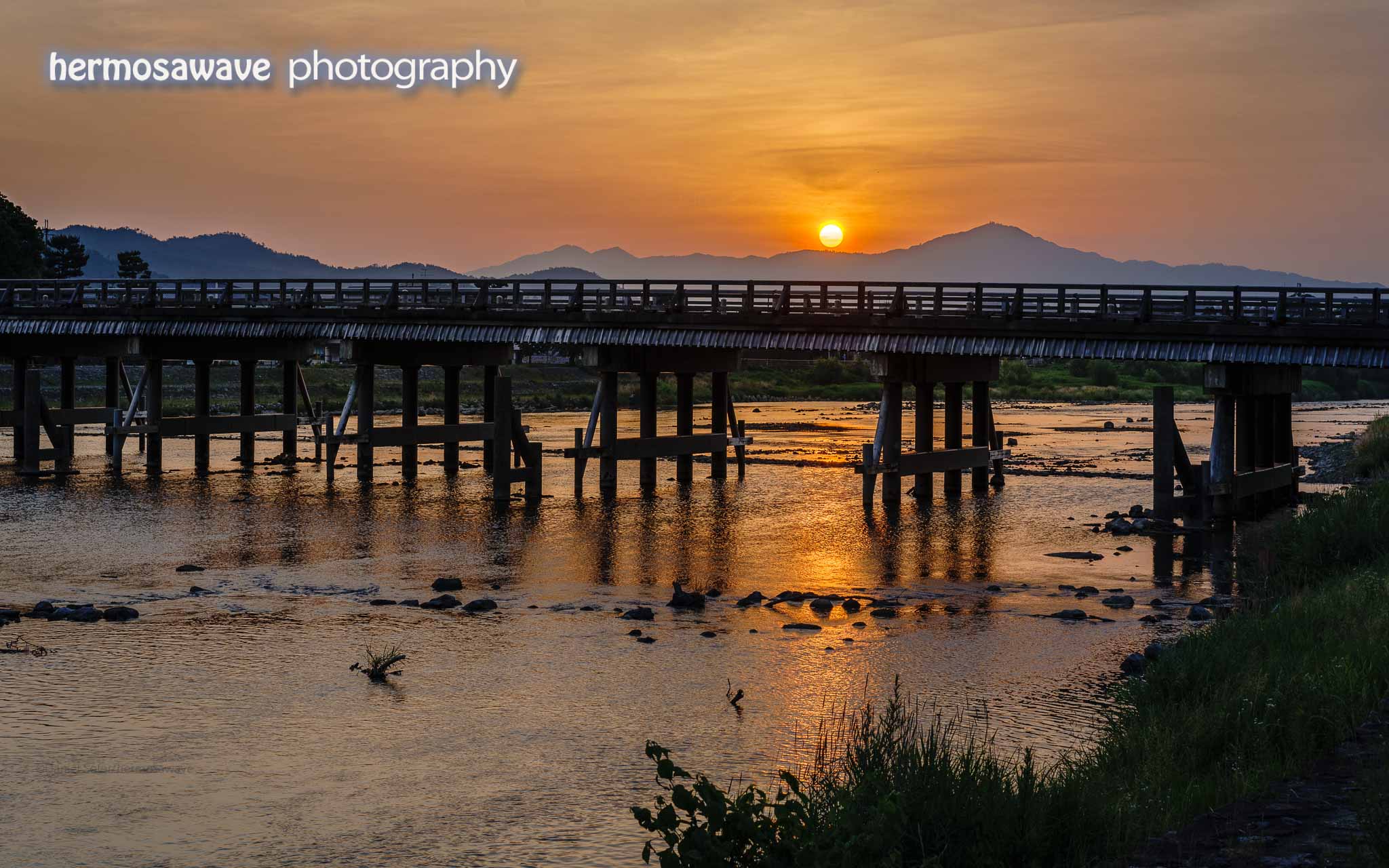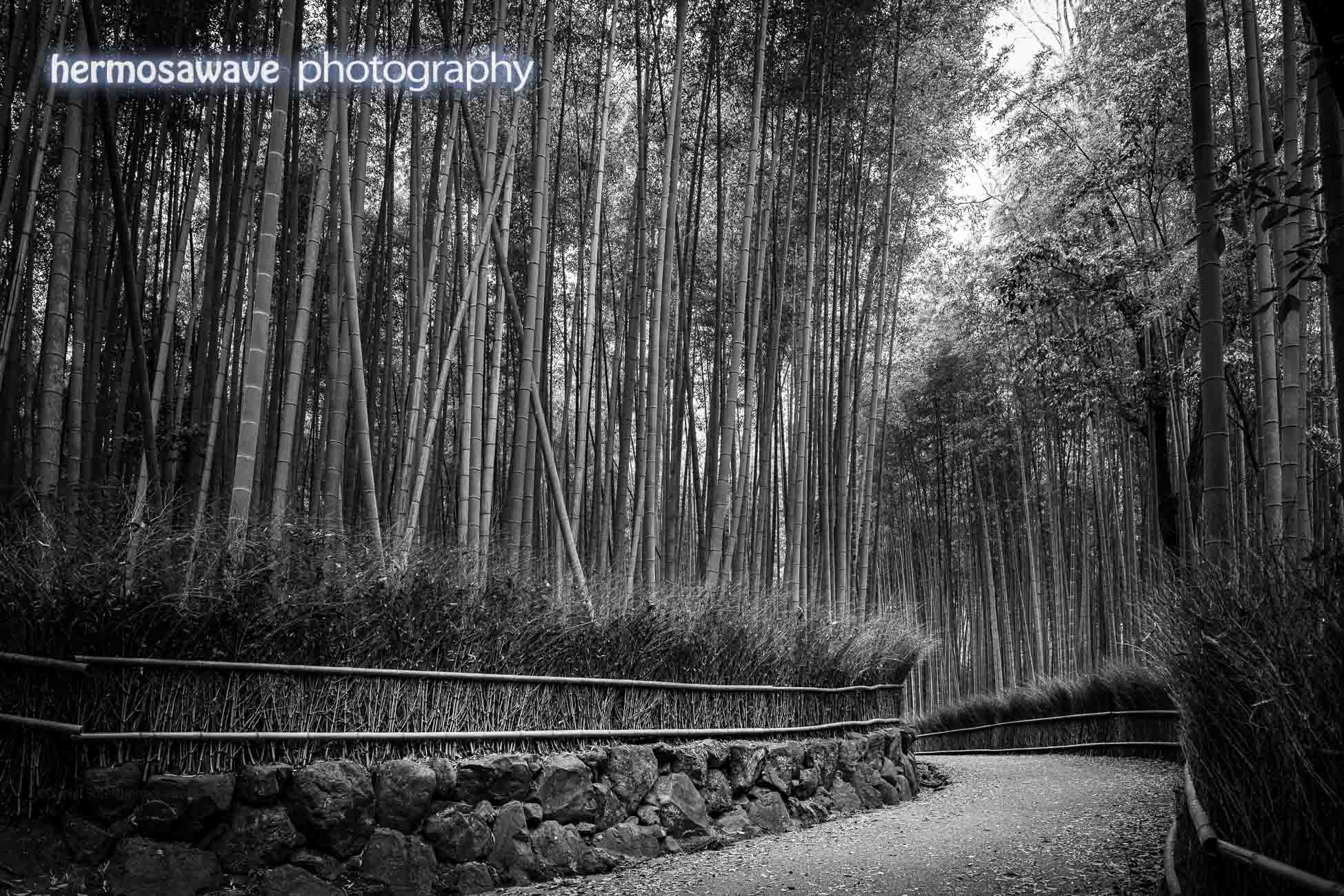 Which brings us to the subject of the calendar:
I'm thinking about a 2021 calendar with photos only of Japan, since I have not been anywhere else recently. It would be for the 12 month calendar year, January through December. Since it would have fewer than the 15 months of previous years, it might be a bit less expensive.
One big question mark is shipping. Last year I was able to ship calendars from Japan to the United States and the rest of the world at quite inexpensive rates. However with the coronovirus situation, the number of planes flying to the US has dropped to almost zero. This means that the Japan Post Office cannot ship reliably to international destinations; while FedEx, UPS or DHL -- using their own planes -- charge rates that make shiping a simple calendar unrealistic.
So I am currently thinking to print calendars in both Japan and US, and have my longtime Torrance-based printing partner do the shipping for US addresses. We'll see how that will work out. I'll post an update here when I have some answers.
In the meantime, stay safe and enjoy every day.
-- Daniel