Hermosawave Picture of the Day
Saturday, April 6, 2019
Evening Lights on the Saho River
The banks of Nara's Saho River (佐保川) have cherry trees in full bloom for a distance of 5km. Really a pleasant walk if you like cherry blossoms.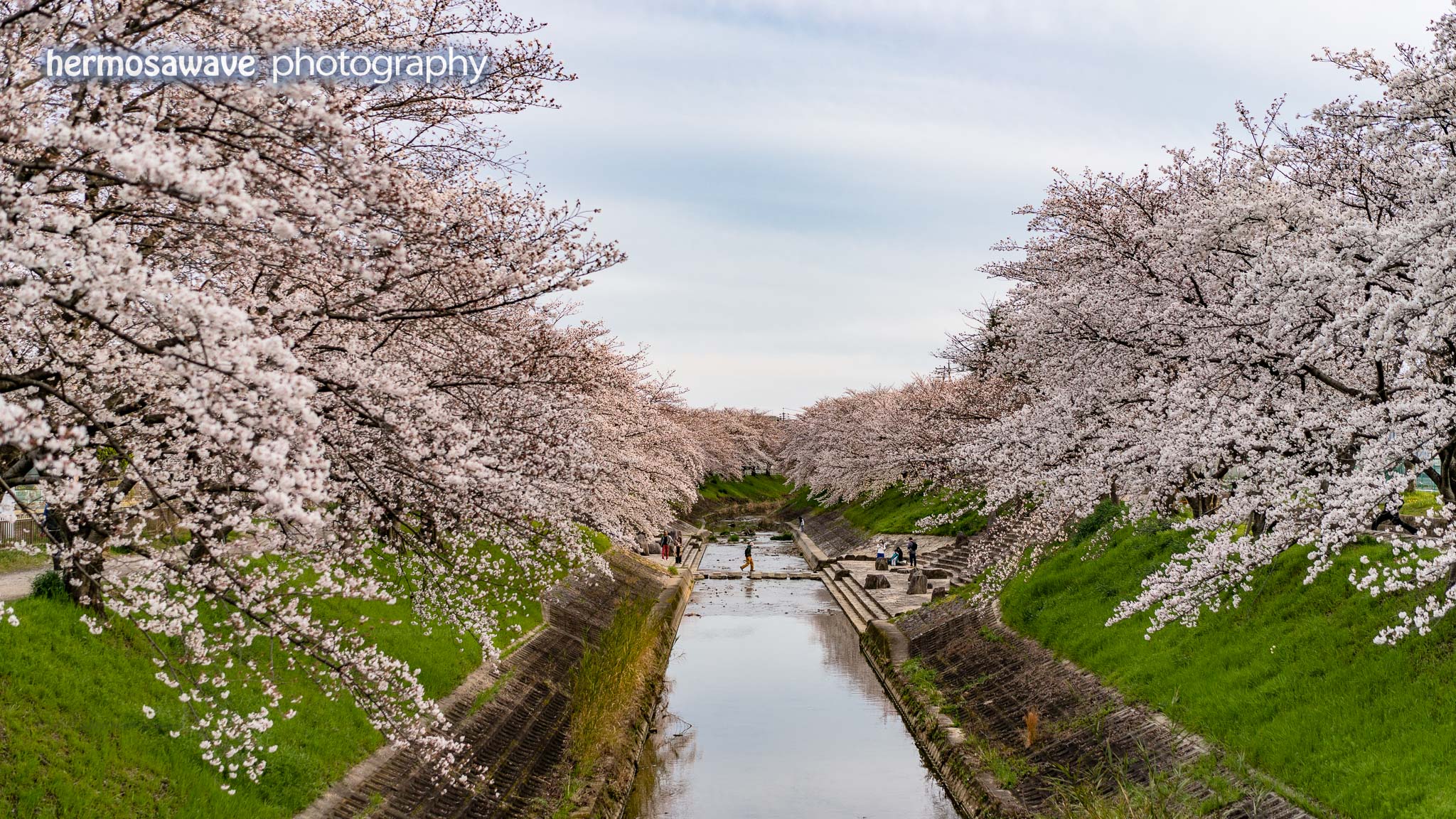 At night they had a small section lit with lanterns, which is where I took the top photo last night.
Taken in Nara, Japan
Zoom in for more detail.
PictureCode: 190406