Hermosawave Picture of the Day
Tuesday, February 5, 2019
Monument Valley
A panoramic view of Monument Valley Navajo Tribal Park, that straddles the Arizona/Utah border.
The sheer size of these outcroppings is staggering; there are a few cars on the road in the foreground, can you find them?
Here are a few other photos: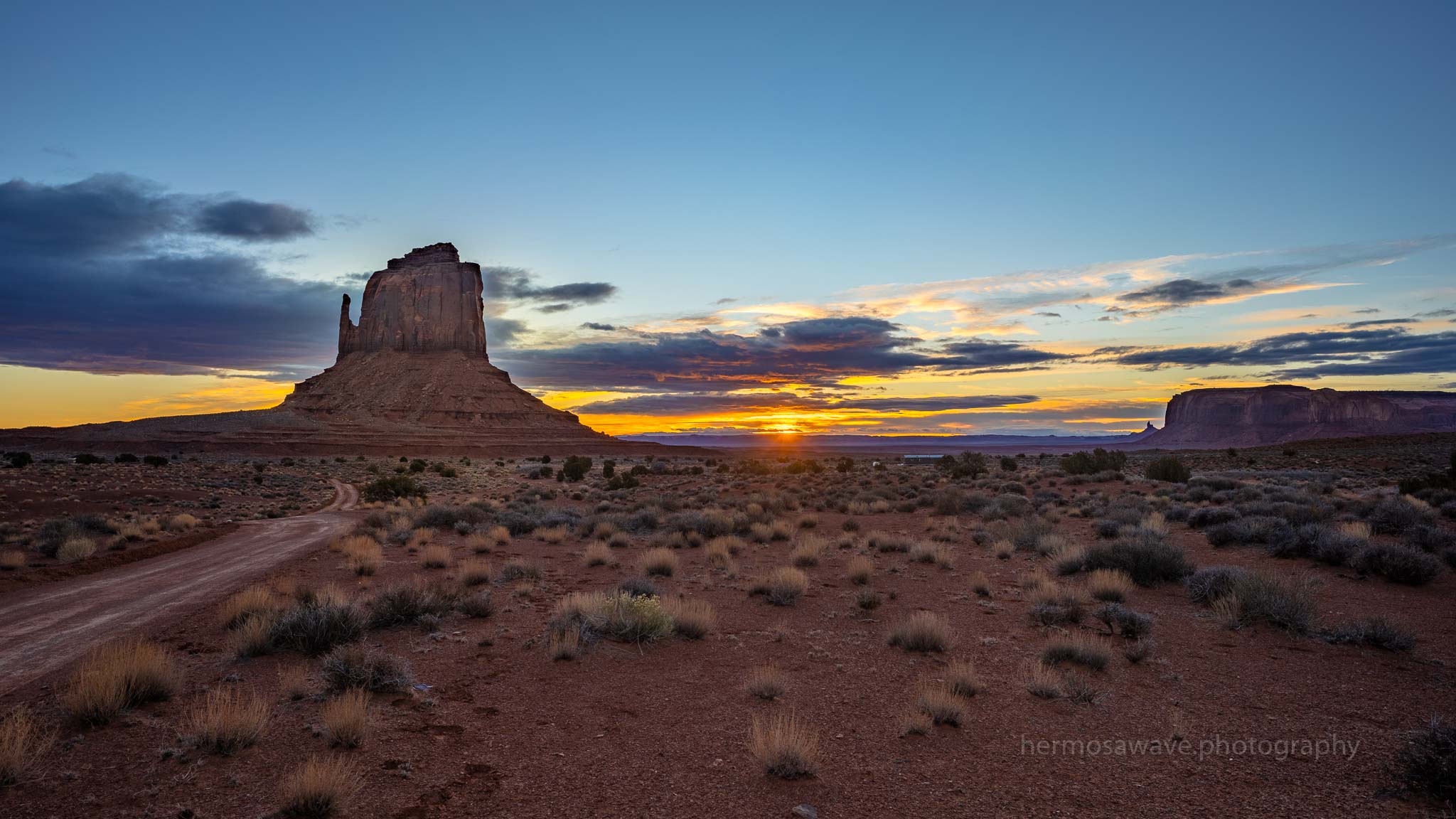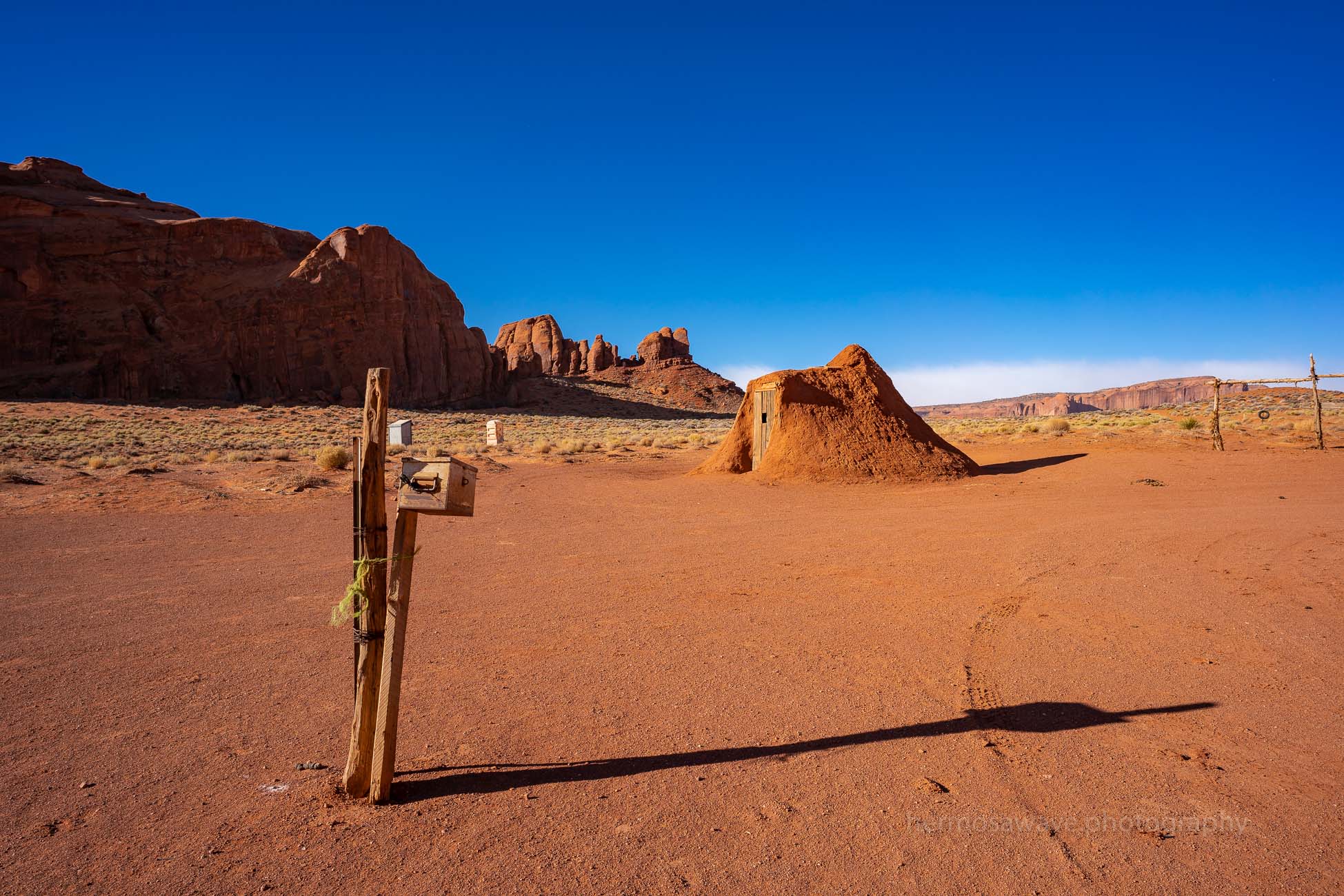 Taken in Monument Valley, Arizona
Zoom in for more detail.
PictureCode: 190205