Hermosawave Picture of the Day
Saturday, April 13, 2019
Kyoto Art in Two Photos
Kyoto art in two photos, from today: Above: A room at Ninna-ji, a temple established in the 9th century, although this room was created around 1905.
Below: Multimedia Art installation by Teppei Kaneuji in the former printing plant of Kyoto Shimbun newspaper, for the Kyotographie international photo festival.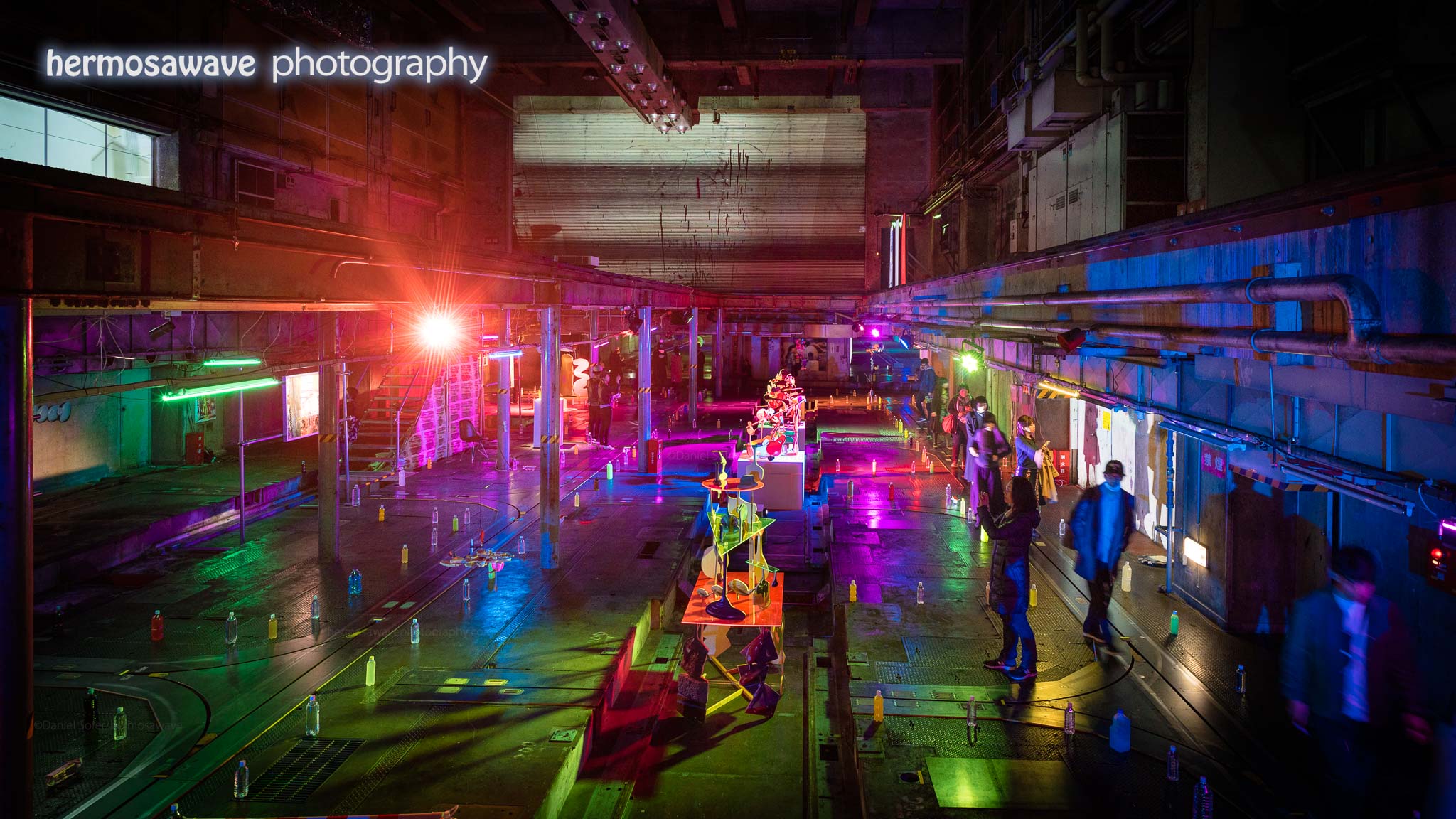 Taken in Kyoto, Japan
Zoom in for more detail.
PictureCode: 190413