Hermosawave Picture of the Day
Thursday, April 4, 2019
Sakura on the Kitano Line
This section of the Randen tram line in nortwest Kyoto is beautiful with the cherry trees in bloom.
The Randen Kinano line is one of two remaining streetcar lines in Kyoto, and transports you back in time when riding on it.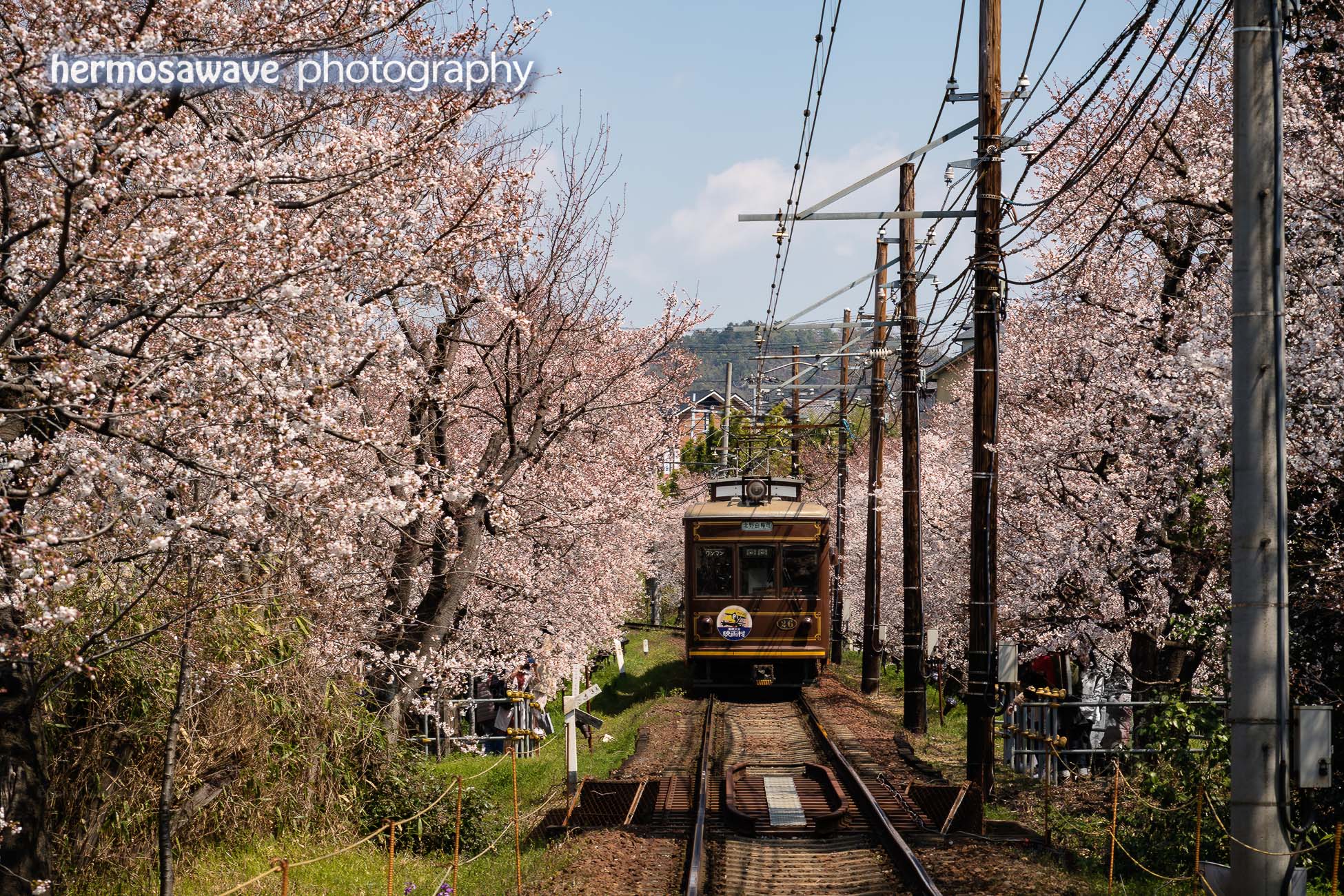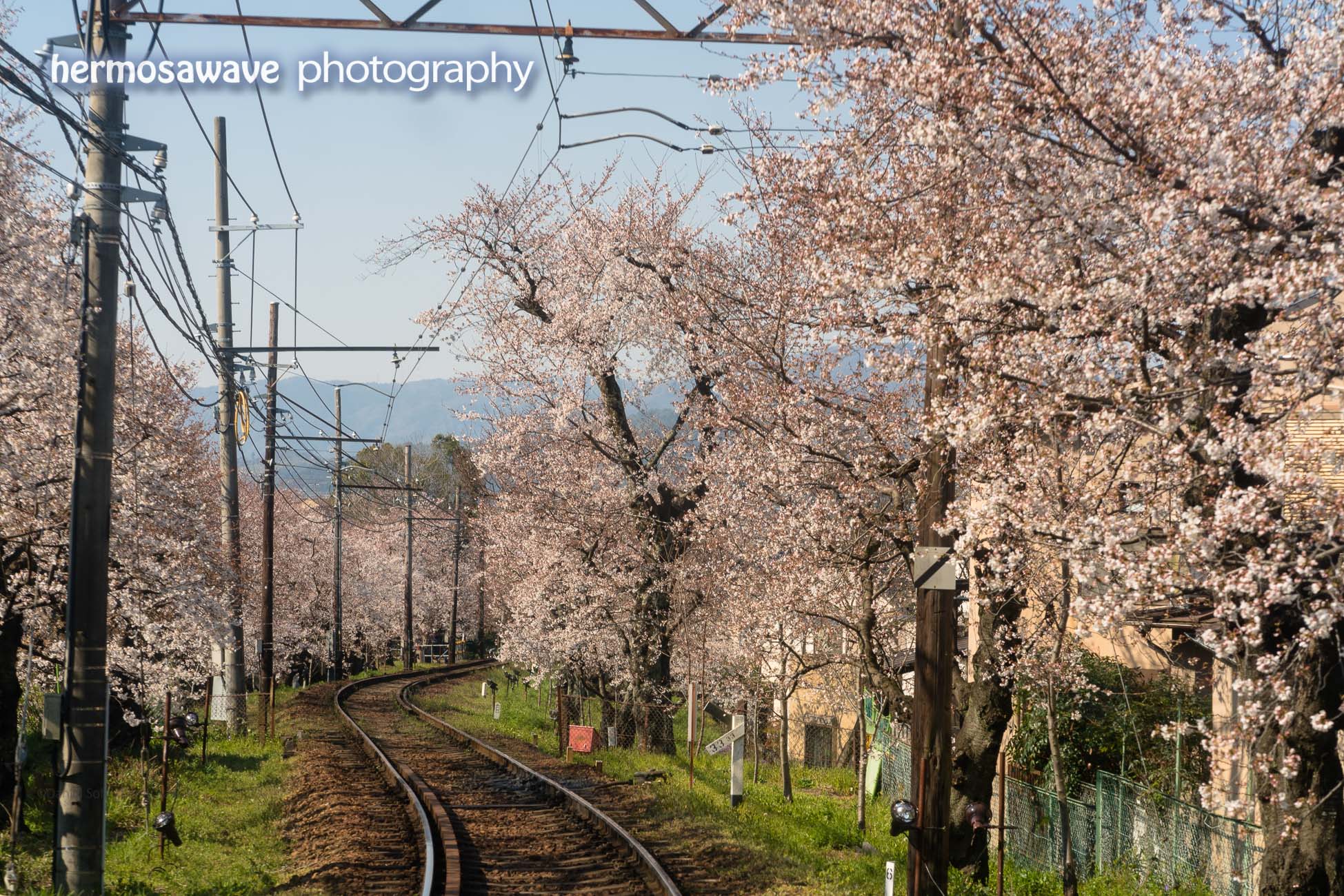 Taken in Kyoto, Japan
Zoom in for more detail.
PictureCode: 190404